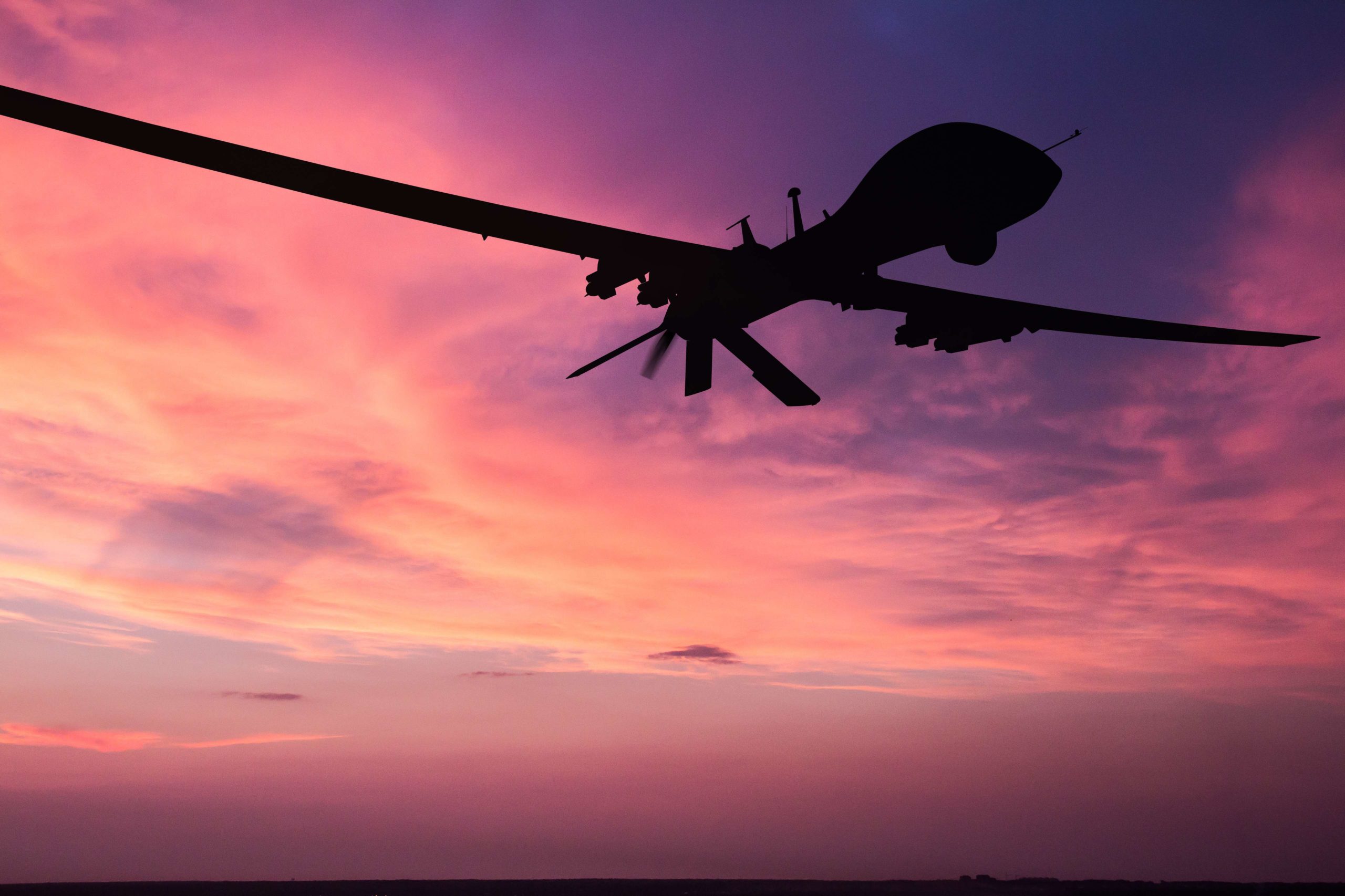 Industry Experience Leads the Way in Highly Regulated Manufacturing
Since 2004, innovative companies in aerospace and defense have partnered with Sequence to develop industry-specific features which address the demanding requirements of this industry.
Benefits of Electronic Work Instructions in Aerospace and Defense
Paperless Deployment
In an industry that must remain cost-competitive, electronic work instructions are the only way to know that production is seeing the correct version of an instruction and the manufacturer can prove it.  Paper signatures are too easily lost, costly to scan and store, and do not provide the ability to easily "mine" or report later.
With electronic work instructions the presentation, authoring, archiving, approvals, sign-off and data collection are electronic and stored in a fully searchable database.
Integration
In a fast-moving industry, integration with other systems is a must for any electronic work instruction system.  If you want the correct BoM to be presented as part of the instruction, for example, then that BoM cannot be maintained via dual entry in the work instruction system. Objects maintained in other systems must be replicated via integration to the work instructions.
In Sequence, parts, BoMs, routings, work orders, WIP BoMs, and WIP Routings can be imported in a unidirectional feed to the Sequence database. When those change in ERP/MRP the changes come into Sequence and notifications are sent to authors indicating a change that may affect the work instruction.
Sequence can also be integrated with MES packages for seamless presentation of information from both systems that are needed in production.
Reporting
Most companies in this industry must provide (or be capable of providing) the objective evidence to their customer that instructions were followed, signatures were collected at the right steps, and critical data including serial numbers or lot numbers are recorded.  Sequence provides standard reports or custom reports, but also gives companies the ability to create their own reports using third-party products such as Crystal Reports or SQL Server Reporting Services. 
Change Notices & Compliance
Whether it is a redline or a noncompliance it matters how your work instruction system works when things don't go right in production.  Beyond the standard benefits of version control, simple authoring and electronic instructions that span many industries, Sequence helps defense and aerospace companies maintain the strictest traceability of rework and connection to your NC system. In the end, a work order contains the original instructions as well as any corrective actions directed by your review board. Rework instructions are authored in Sequence using the same tools that authors use to create work instructions, but they are reviewed, approved, and presented to users just the way the standard instructions are presented.
Sequence assists manufacturers in maintaining compliance with several industry standards, including ISO and AS9100. 
Cycle Time
Let's face it, time is money for all our customers, particularly small and mid-size manufacturers. You win a bid, and you have to deliver products in, perhaps, three or four weeks. Parts need to be ordered, first articles must be made, and final shipment must be completed in short order.
But, writing the instructions in desktop software is not feasible, to meet demanding shipping schedules. The Sequence authoring interface was designed to quickly capture content that will be used to instruct production how to make a product.  The formatting and presentation is automated to provide consistent layout or format for the end user of the information, but the author does not do the time-consuming formatting.
Industry Articles & Customer Success Briefs
Baby boomers are retiring, and millennials are missing digital knowledge. Companies must address the skills gap in order to keep up with global competition.
The task: Streamline the manufacturing documentation process
The answer: Read to find out
Spoiler Alert! Saving money & increasing efficiency are key success points to this story.
Read more about how electronic work instructions can help with standardization in your manufacturing.
A look into how electronic work instructions are helping a jet engine parts manufacturer comply with NADCAP audits.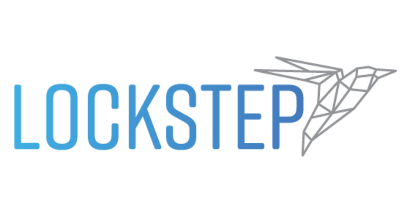 Single-User Desktop Application
Developed for the manufacturing company needing to rapidly author visual work instructions without the hassle.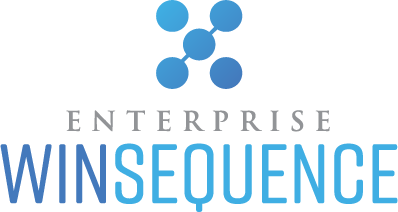 Authoring Application to Create & Approve Content
Our core product. Authors can quickly assemble rich, visual work instructions in a streamlined interface, then export to PDF.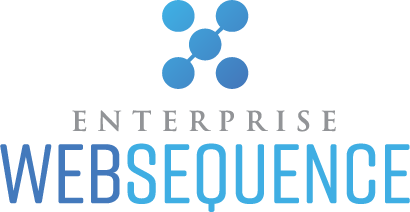 Digital Deployment of Up-to-Date Visual Work Instructions
A dynamic electronic work instruction interface between engineering and the paperless manufacturing floor.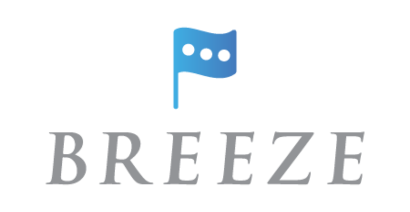 Digital Work Instructions Designed for Highly Repetitive Processes
An on-demand, scrollable, read-only shop floor access portal for paperless work instruction deployment.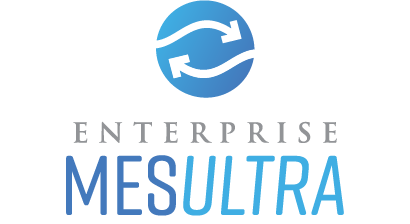 Author within Sequence, Present within Your MES
A solution for organizations utilizing Manufacturing Execution Software (MES) that allows integration with the work flow.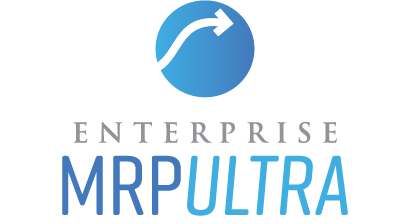 Use BoMs, Ops, & Routings to Create Your Work Instructions Framework
A solution to ensure your electronic work instructions stay synchronized with your front-office software.
Contact Us
Ready to learn more?
Contact us today to learn more about our product & how it will benefit your company.