Welcome to the Sequence Software literature section, where you will find an ever-growing collection of work instruction white papers and articles. This data-centric documents, specific to manufacturing process pdfs and manufacturing work instructions authoring, are comprised of decades of expertise and market participation. We hope you find the expert knowledge and research in these authoritative documents highly informative.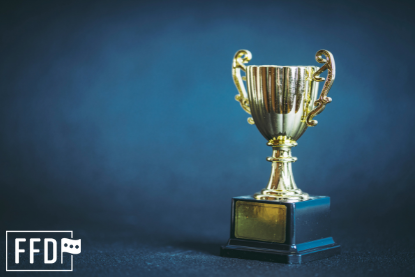 Top 10 Aerospace Manufacturing Solution Providers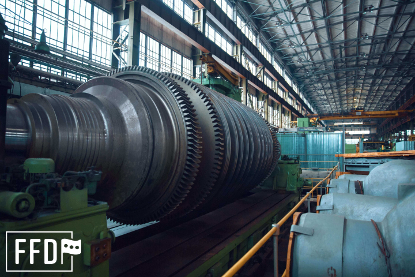 Role of Knowledge Management Software in Reshoring
by Dr. Jack Hay & Marlene Eeg, Sequence Software
The rise in US manufacturers using reshoring to bring the production of manufacturing of goods back to America is poised to increase dramatically. By effortlessly creating, compiling, and centrally storing manufacturing work instructions, organizations in all production industries, from pharmaceuticals to defense, can avoid pain caused my reshoring back to the US. Read more about reshoring and its effect on the overall US job market here.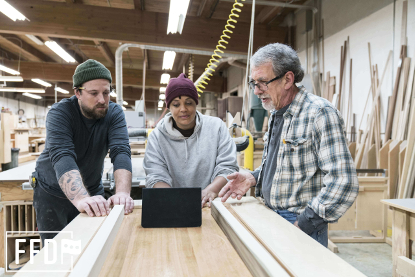 Transforming Tribal Knowledge
by Bradford R. Connatser
This captivating article discusses the use of software to transform "tribal knowledge" into written instructions by observing production workers as they assemble parts, recording in words what they do, and taking photographs to illustrate those words. This paper covers conducting such a project to arm technical communicators in manufacturing facilities with language that will enable them to convince their employers to undertake the transformation.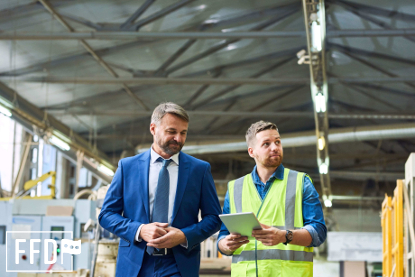 Measuring ROI for Electronic Work Instructions / Visual Work Instructions
by Dr. Jack Hay & Dr. Barry Lucas, Sequence Software
This white paper consolidates and catalogs the extended Return on Investments (ROIs) that originate from deploying electronic work instruction packages, such as Sequence Software. As the path to achieving a higher performance is not always the same within a given industry, we have generalized specific companies and industries to decouple the ROI from any single sector.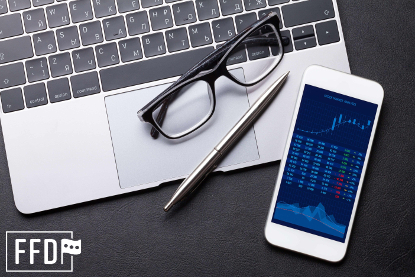 Work Instructions: Hidden Gold in Your P&L
by Dr. Jack Hay & Dr. Barry Lucas, Sequence Software
This paper looks at the trends in manufacturing documentation and how most documentation solutions have missed the real pain: How to capture and transform intellectual knowledge into written instructions in the first place.
Contact Us
Ready to learn more?
Contact us today to learn more about our product & how it will benefit your company.