Digital Work Instructions that
Improve Productivity Are Easy to Update Have Standardized Formatting Make Training Simple
Sequence gives you scalable work instruction software solutions for authoring and deployment that are easily upgradeable as your business grows.
From Free to Enterprise, we have your solution.
Sequence is a visual work instruction software solution for the manufacturing enterprise needing work instructions that are collaboratively authored, fully integrated with ERP/PLM/MES, and deployed either via pre-formatted PDF or in a real-time, interactive paperless environment.
Benefits of Visual Work Instructions
Standardized Format
Easy to Use
Step-by-Step Visual Instructions
Real-Time Interactive Interface
Improve Quality
Fewer Errors, Reduced Defects, & Higher Productivity
Better Communication & Collaboration
Meet Regulatory Compliance
VERSION CONTROL
Access to Most Up-to-Date Version
Option to Keep Older Versions
Provides Tracebility, Identifiability, & Clarity
Interactive
Everyone Who Needs to has Access to Instructions
Integrates with Other Systems – MES & MRP
Allows Collaboration Between Engineers & Shop Floor
Reduce Waste
Option to Go Paperless
Easy Access to Up-to-date Files
Electronic Manual Data Recording
Approval Routings
Ensures Work Instructions are Reviewed & Approved
Boosts Efficiency through Accuracy of Instructions Available
Visual Work Instructions
Built to Fit You
Our Enterprise provides flexibility in your work instructions — flexibility in function, scale, and integration options.
It all starts with the database. From there, the core program is the authoring application which helps you create streamlined visual work instructions that can then be exported to a PDF. If you're wanting to go paperless, you have options for digital views and/or real-time deployment. Our integration modules can be used to share data with other systems. Working with our Enterprise solutions, you can connect the dots between your shop floor and engineering departments transforming your processes.
Easy PDF Export for Paper
Paperless Deployment for Production
Integration with MES Job-On Functions

An Enterprise of Visual Work Instruction Solutions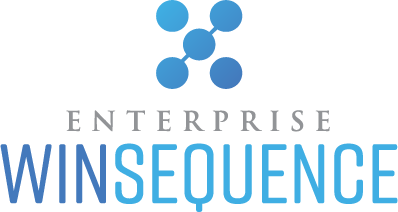 Authoring Application to Create & Approve Content
Our core product. Authors can quickly assemble rich, visual work instructions in a streamlined interface, then export to PDF.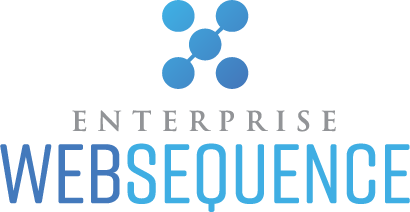 Digital Deployment of Up-to-Date Visual Work Instructions
A dynamic electronic work instruction interface between engineering and the paperless manufacturing floor.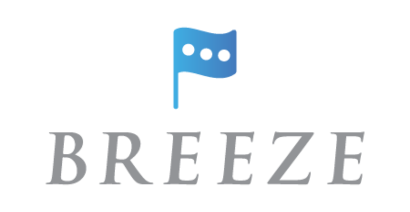 Digital Work Instructions Designed for Highly Repetitive Processes
An on-demand, scrollable, read-only shop floor access portal for paperless work instruction deployment.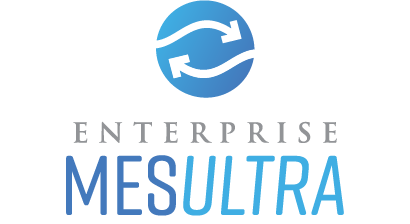 Author within Sequence, Present within Your MES
A solution for organizations utilizing Manufacturing Execution Software (MES) that allows integration with the work flow.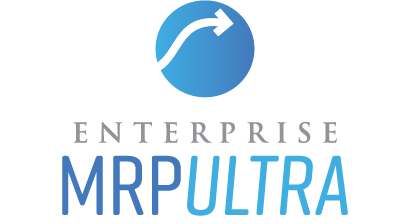 Use BoMs, Ops, & Routings to Create Your Work Instructions Framework
A solution to ensure your electronic work instructions stay synchronized with your front-office software.

Sequence's Single User Desktop Application for Electronic Work Instructions
DIRECTLY UPGRADEABLE
Path to Enterprise
Upgrade when you need the Enterprise functionality
EASY, RAPID AUTHORING INTERFACE
Integrated editors found in WinSequence Enterprise
Direct image capture with supported cameras
Automatic formatting to PDF using included stylesheets

Get In Touch
Ready to learn more?
Contact us today to learn more about our product & how it will benefit your company.
205 Perimeter Park Rd., Suite B Knoxville, TN 37922