Electro-Mechanical Assembly
Consistent Manufacturing Processes for Growth
"It's the right thing to do"
In your industry, you assemble complex assemblies that are not made every day. Sequence provides you the control, flexibility, and consistency needed in your work instructions to reduce costs, while improving productivity and quality.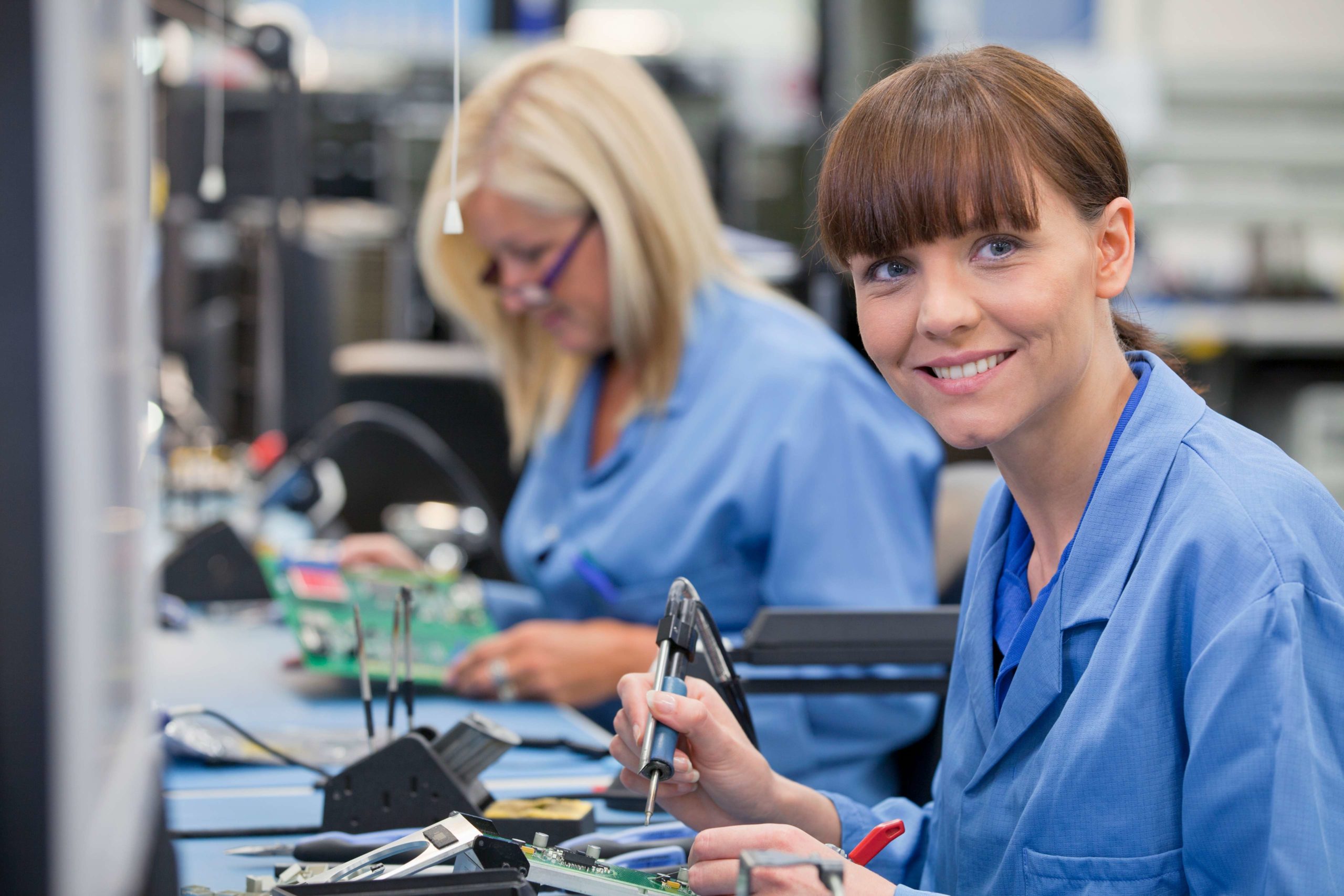 Benefits of Electronic Work Instructions in Electro-Mechanical Assembly
The Inevitable Change
In the electro-mechanical industry, change and turnover are unavoidable. A core difficulty for most in the industry is the ebb and flow in production and/or engineering employees or the high adjustment in product lines due to competition and need to stay ahead. Whether it's a change in personnel or a change in the product lines, these shifts pose special challenges to a manufacturer.  These conditions can create roadblocks to productivity and quality through nonconformance and lack of quality control.
Communication
Communication between production and engineers is key. Digital work instructions help facilitate that communication in a variety of ways. Production users can easily make electronic submissions of suggestions for changes or report problems in a process. This could include process improvement, or it could be a Kaizen event driving several pictures or comments related to a process. Engineering is then easily able to incorporate those changes, and version control notes can be communicated through electronic deployment that requires signature verification by production users.
Consistent Format
When it comes to providing consistent, standardized formatting within your work instructions, simplicity and ease of authoring are crucial. Sequence allows authors to create using a visual tree system that does not format the instructions. Then once presented to a user, Sequence's interface does all the formatting creating a consistent look and feel across all authors. This provides standardized format, while also reducing authoring time dramatically.
Paperless Production
Whether you're looking to go fully paperless from the get-go or you're wanting a transitional period, Sequence has you covered. We meet you where you are right now and work with you to develop a road map to electronic deployment. Progressing to digital work instructions can be difficult, it can require more than changing technology in your manufacturing; it could include a mindset shift for your employees. But that's okay, because Sequence has experience in walking companies through this digital change. A few benefits of going paperless with your work instructions include cutting cost associated with print and paper, more version control leading to less failed audits, reducing the number of lost travelers without signatures, and increased confidence that work instructions are up to date for the user. 
Version Tracking and Control
Traceability in your work instructions provides more confidence on the shop floor, in the authoring process, and during audits. Sequence maintains all version history for you. Our tracking system is so seamless, you won't see it happening until you make changes to images or steps in the process. You'll know who changed what and when, as well as who approved the processes, down to the individual steps. Best part: thanks to paperless deployment, the production floor will alway have access to the most recent version of a work instruction once it's been approved and published.
Industry Articles & Customer Success Briefs
Learn how one company is reaping the rewards of utilizing paperless work instruction software.
There comes a time in every business's tenure when processes and procedures need to be revisited in order to promote sustained successful growth.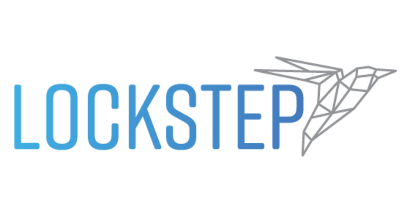 Single-User Desktop Application
Developed for the manufacturing company needing to rapidly author visual work instructions without the hassle.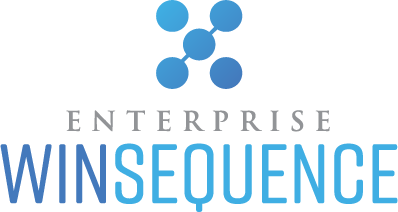 Authoring Application to Create & Approve Content
Our core product. Authors can quickly assemble rich, visual work instructions in a streamlined interface, then export to PDF.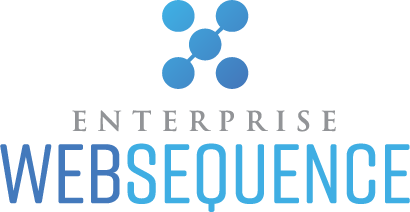 Digital Deployment of Up-to-Date Visual Work Instructions
A dynamic electronic work instruction interface between engineering and the paperless manufacturing floor.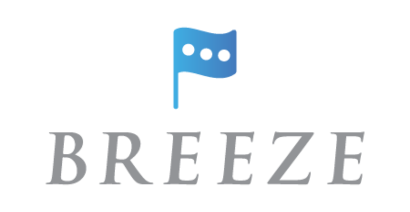 Digital Work Instructions Designed for Highly Repetitive Processes
An on-demand, scrollable, read-only shop floor access portal for paperless work instruction deployment.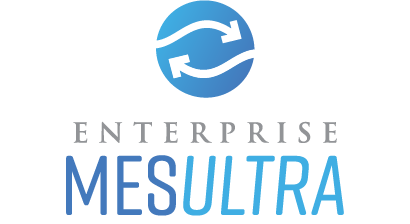 Author within Sequence, Present within Your MES
A solution for organizations utilizing Manufacturing Execution Software (MES) that allows integration with the work flow.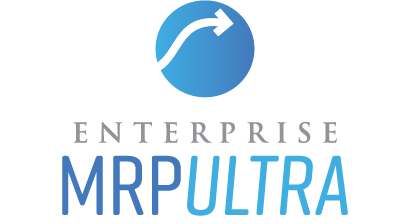 Use BoMs, Ops, & Routings to Create Your Work Instructions Framework
A solution to ensure your electronic work instructions stay synchronized with your front-office software.
Contact Us
Ready to learn more?
Contact us today to learn more about our product & how it will benefit your company.