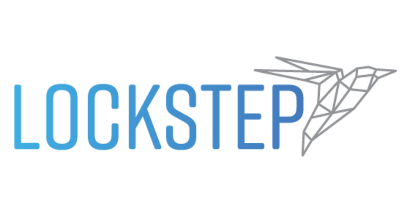 Single-User Desktop Application
Developed for the manufacturing company needing to rapidly author visual work instructions without the hassle.

An Enterprise of Visual Work Instruction Solutions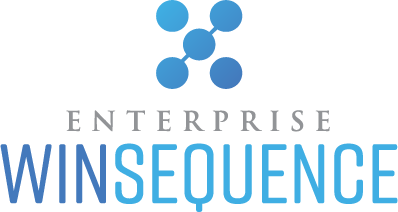 Authoring Application to Create & Approve Content
Our core product. Authors can quickly assemble rich, visual work instructions in a streamlined interface, then export to PDF.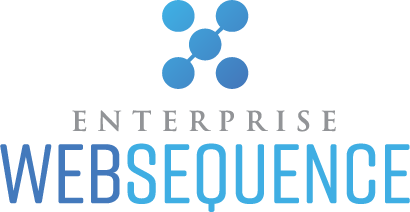 Digital Deployment of Up-to-Date Visual Work Instructions
A dynamic electronic work instruction interface between engineering and the paperless manufacturing floor.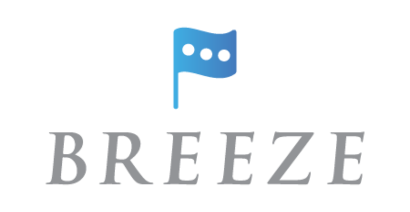 Digital Work Instructions Designed for Highly Repetitive Processes
An on-demand, scrollable, read-only shop floor access portal for paperless work instruction deployment.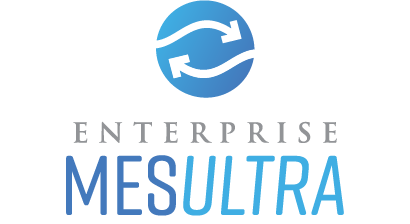 Author within Sequence, Present within Your MES
A solution for organizations utilizing Manufacturing Execution Software (MES) that allows integration with the work flow.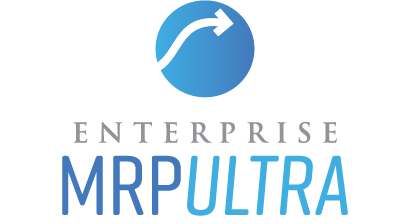 Use BoMs, Ops, & Routings to Create Your Work Instructions Framework
A solution to ensure your electronic work instructions stay synchronized with your front-office software.
Contact Us
Ready to learn more?
Contact us today to learn more about our product & how it will benefit your company.